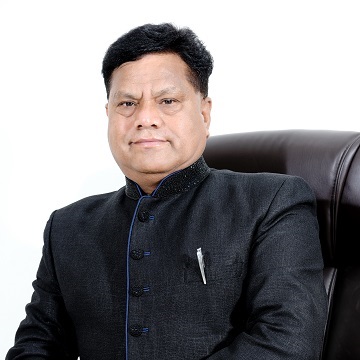 Dear learners,

Welcome to Rawat Educational Group

A group where we provide healthy atmosphere for each and every learner. We create opportunities for everyone to explore their talent. We Believe in overall personality development.

For us, education is much more than giving only knowledge. Here ethics, morals, values are inculcated. We emphasis on making true human beings who can serve the country. We know that seeds of strong character are grown from childhood only, therefore, we provide quality education in our schools..

In Colleges, we guide youth to become a strong part of a progressive Nation. We focus on higher education for girls in the direction of women empowerment. I wish my best wishes to each learner of Rawat Educational Group. Keep Motivated & Groom youself...
Mr. B.S.Rawat
Chairman
Rawat Educational Group.