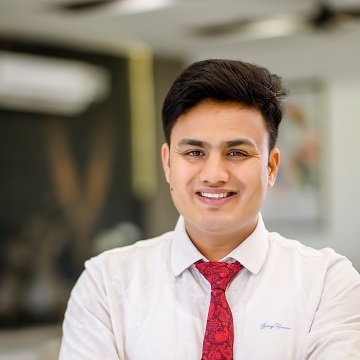 Dear learners,
Life is full of experiences and incidents but each moment is full of lessons including some positive & some negative ones. Accept positive ones and be corrective for negative ones..
Welcome to all of you in the family of Rawat Educational Group. As learning is life long process, so here you will find creative and innovative methods of learning which will help you in grooming your personality and developing your confidence.
In every school and college of Rawat Group, you will find homely atmosphere where you can express yourself easily.
Various activities are planned throughout the year for development of self esteem. We prepare passionate citizens who can make our country feel proud, who are responsible, who are dedicated ,who are ready to face every challenge of life & who are full of morals and values. So lets start your new journey towards a bright Future. My Good Wishes are always with you.
Mr. Narendra Rawat
Board Of Director
Rawat Educational Group.