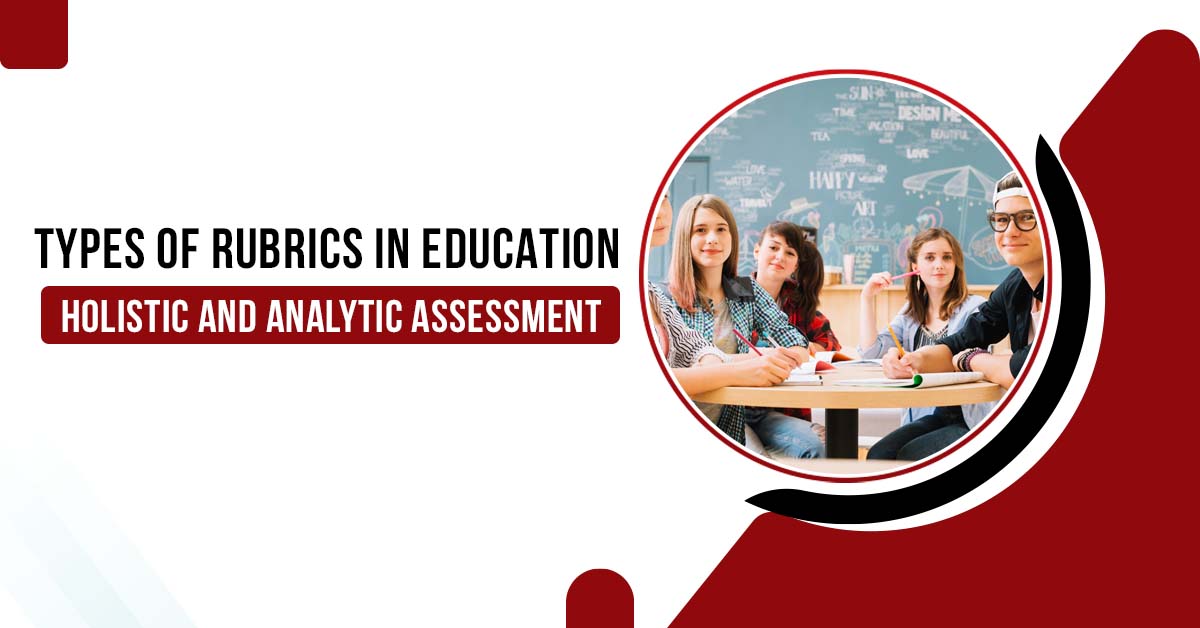 November 24, 2022
What are Rubrics? A rubric is an evaluation instrument that lists success criteria for all aspects of student work, including written, oral, and visual components. It clearly states the range of possible levels of accomplishment along a continuum ...
Read More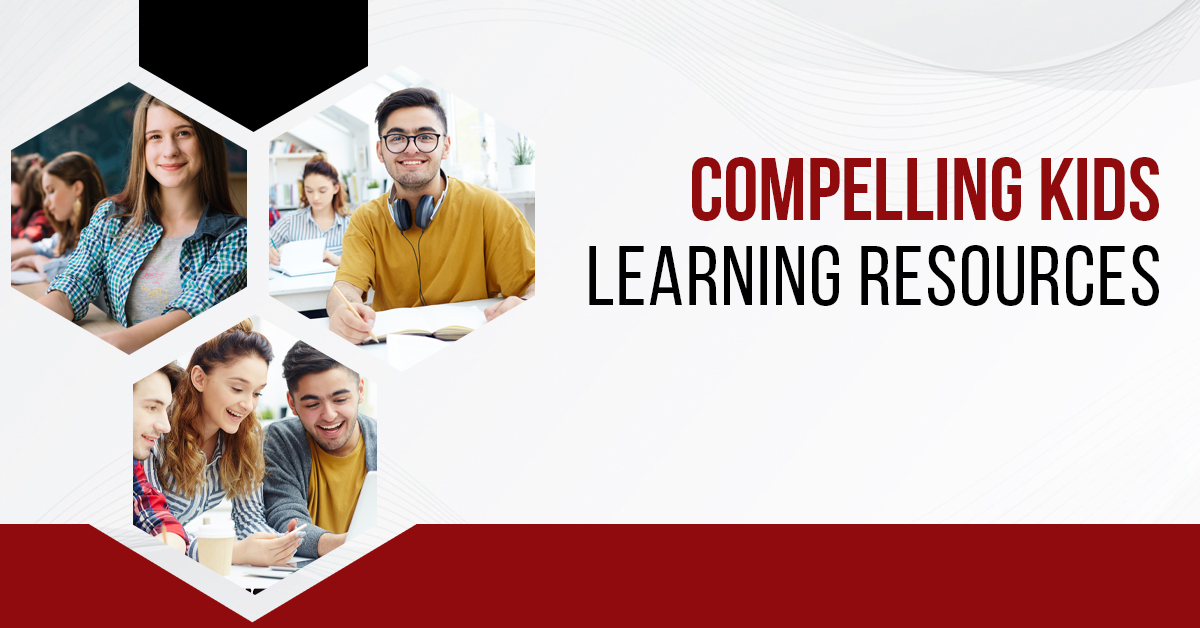 November 16, 2022
Children's education is crucial because it helps them engage with their parents, instructors, peers, and other people. It also helps them begin to establish lifelong interests in new areas. Visual, auditory, verbal, physical, logical (mathemat...
Read More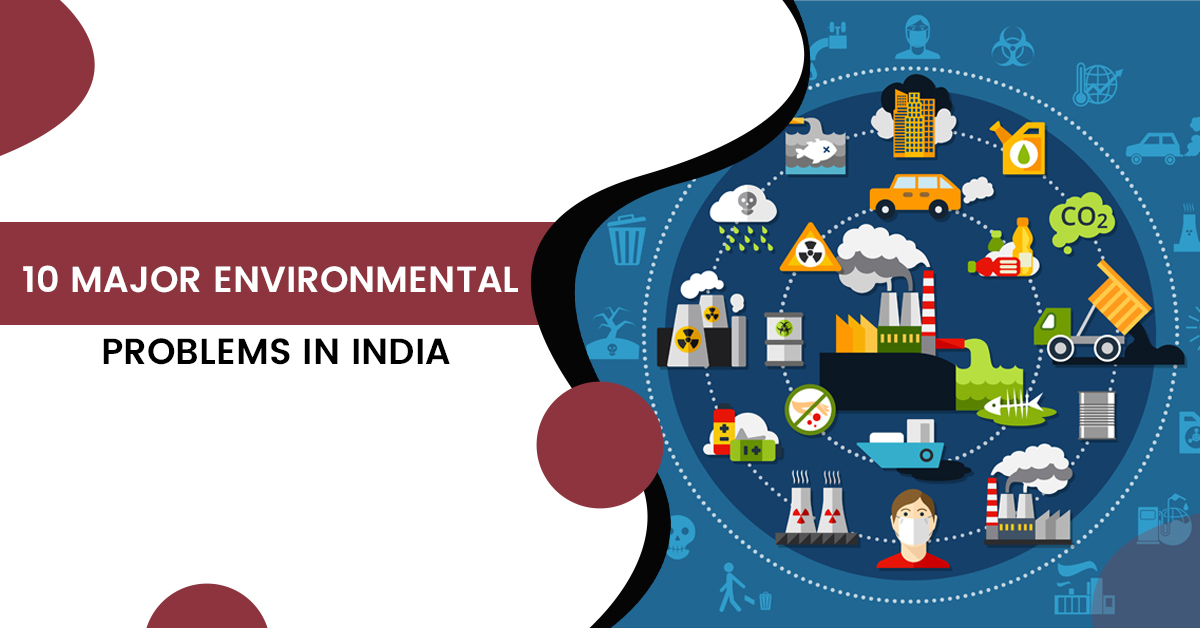 October 07, 2022
Generally speaking, an environment refers to the surroundings or conditions within which someone, an animal or a plant lives or operates. With this in mind, it would be relatively easy for one to comprehend the significance of its role in the famed c...
Read More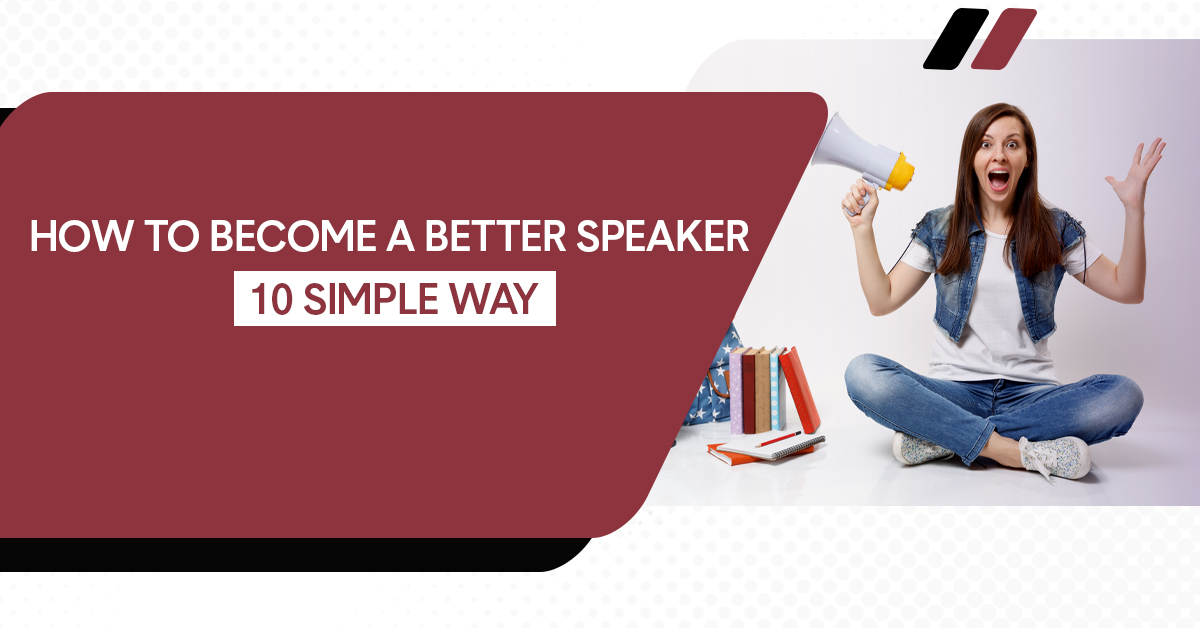 October 01, 2022
Every entrepreneur (and intrapreneur, too) spends a great deal of time communicating. It doesn't matter whether you're leading a team meeting, pitching a client, or keynoting an industry event, there is always an opportunity to speak. Speakin...
Read More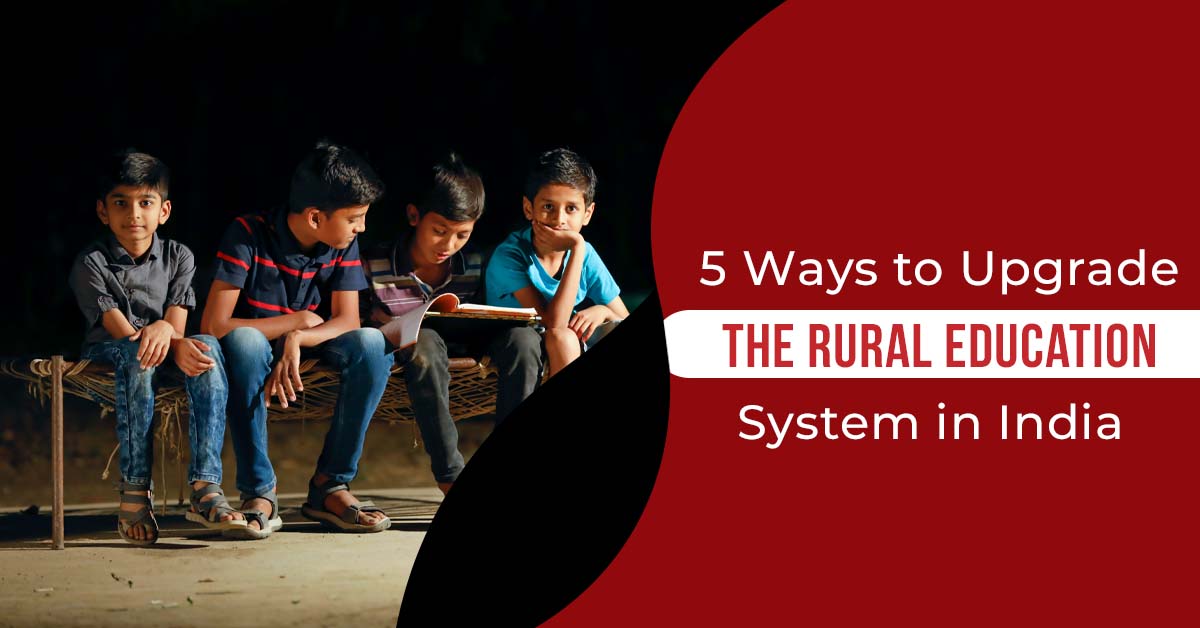 September 13, 2022
Rural education may be at a disadvantage due to its location and lack of resources, but by taking steps to address the problem, a significant portion of illiteracy will be eliminated. The criticisms about the lack of organisation, systematisation,...
Read More
September 06, 2022
The use of hardware, software, practice, and educational theory for a student's overall development is known as education technology. Ed-tech refers to those corporations and organisations which are indulged in building educational technology. It...
Read More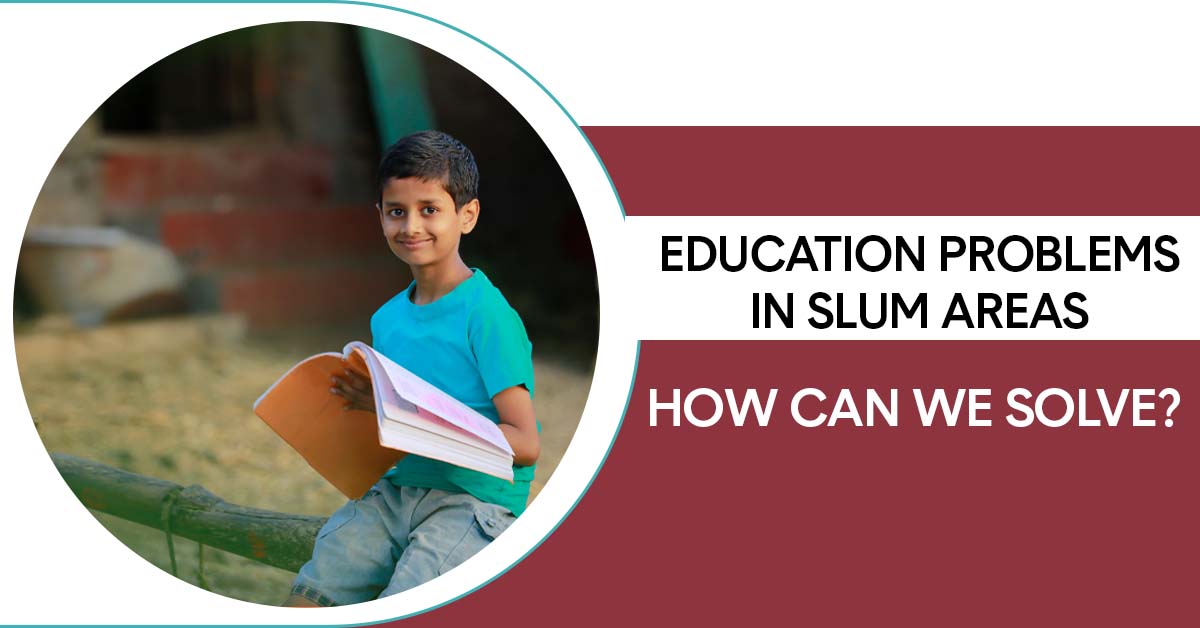 August 20, 2022
The existence of slums is not confined to India but is prevalent throughout the world including in countries like China, Japan, Korea, and so on. In this research, the main goal is to identify the educational opportunities available to children livin...
Read More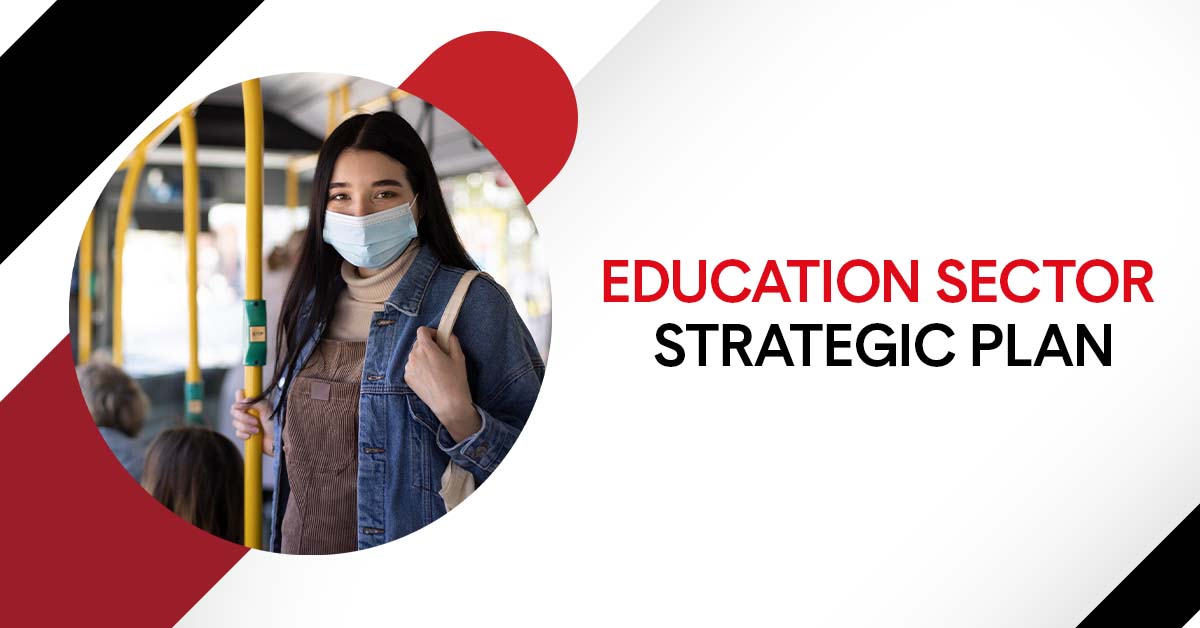 August 14, 2022
In its simplest form, strategic planning involves identifying objectives, selecting the appropriate course of action, and allocating the necessary resources. A strategic plan outlines how objectives will be met by utilising the resources at hand. ...
Read More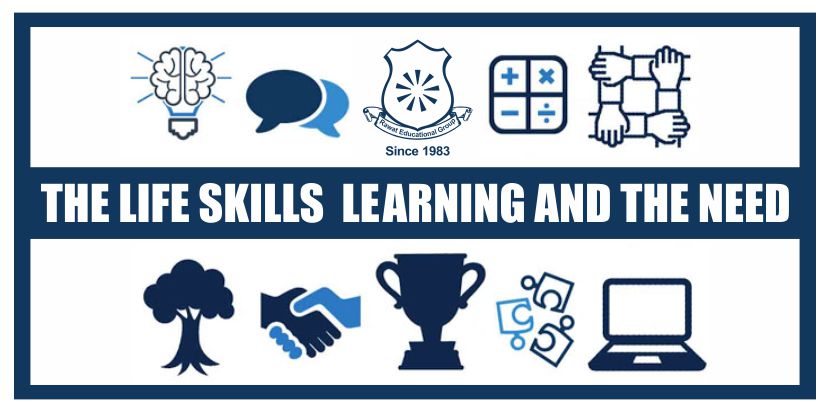 July 22, 2022
Any skill that is useful in our life can be considered a life skill. Tying our shoe laces, swimming, driving a car and using a computer are, for most people, useful life skills. Broadly speaking, the term 'life skills' is usually used for...
Read More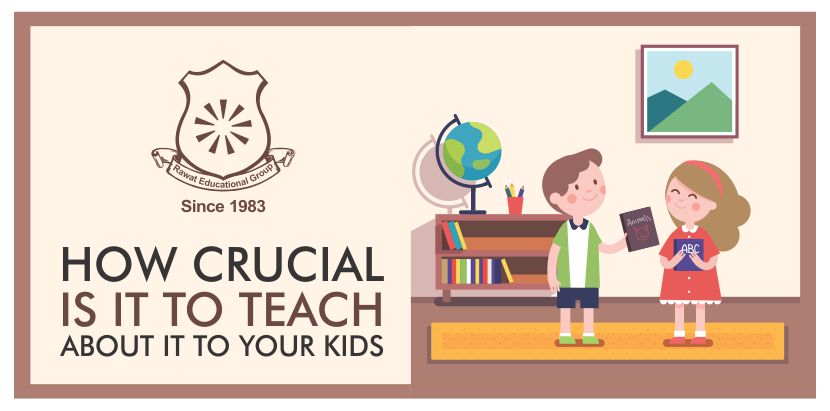 July 15, 2022
It is good that in modern time, there has been a new kind of teacher has been evolved to help kids and even the adults learn about quite a lot of things. There are online academies, courses, degree programs, paid and free mobile apps, and newsletters...
Read More